Waiting for SPRING
Watercolor texture with flowers and birds.Copy that square to the side,you'll get seamlessly tiling pattern which gives the resulting image the ability to be repeated or tiled without visible seams.
Painting
,
Pattern Design
,
Textile Design
,
2013
I'm looking for inspiration more then ever when it's winter outside. Waiting of spring for me is such a fantastic time. It gives me a chance to paint lovely many-coloured nature before it wakes up.
Watercolor paints give me a lot of opportunities to play with spring when it is January outside.
Experiments with watercolors give me new ideas and sometimes lead to new unusual
technique for my previous style. That is really inspiring.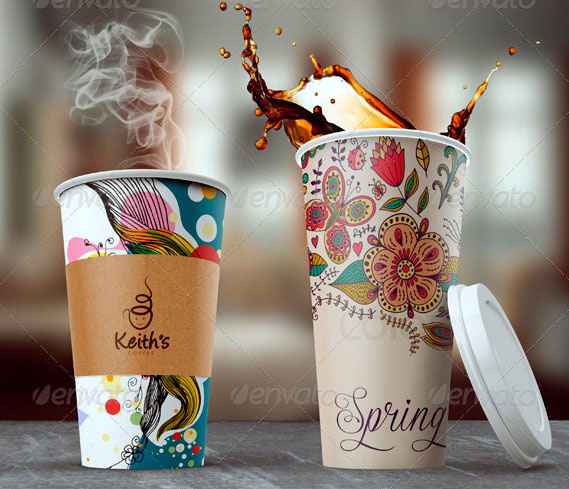 Thank you for the following, viewing and appreciation!